CitySUP
City SUP is the home of stand up paddling in Auckland's Eastern Bays and is all about enjoying the amazing water spaces we have in and around Auckland. That can be for recreation, sport or adventure. In all its forms, stand up paddling is total body exercise that improves balance, mobility, fitness and agility. Key to all of that (and avoiding frustration and injury) is good technique and safety. City SUP provides basic instruction, skill development, goal setting and fitness programmes through the PaddleFit coaching system. From there, a world of adventurous opportunities present themselves from exploring our harbour and waterways to racing, down winding and SUP surfing.
Classes
Our classes are designed using the PaddleFit coaching system to create a progressive, fun and informative learning environment. Sessions are led by a professional instructor to provide great paddling and coaching expertise. As well as technical know how, your supportive coach will focus on you getting what you want from your SUP experience. We provide group classes which are an opportunity to meet people and learn with a support network at hand and also one on one coaching. Our class times and locations are planned so they are easy to fit into your schedule.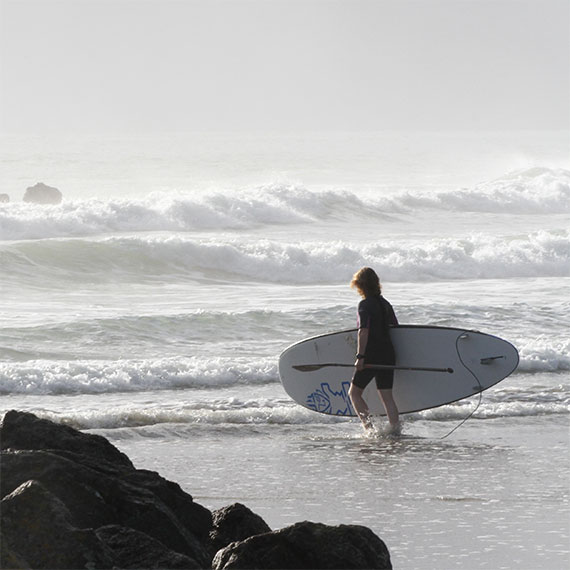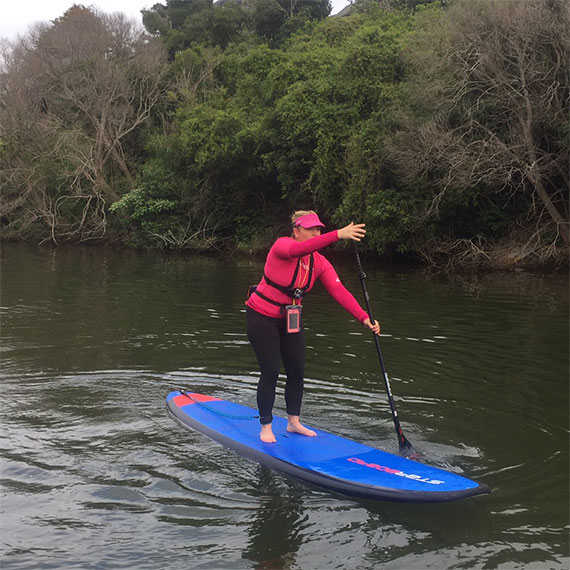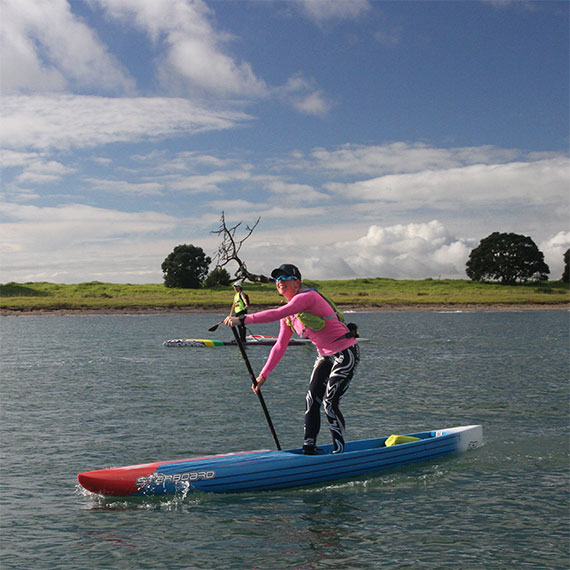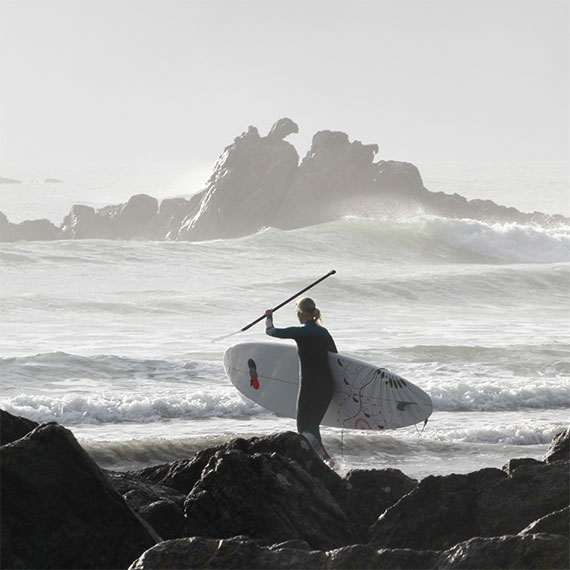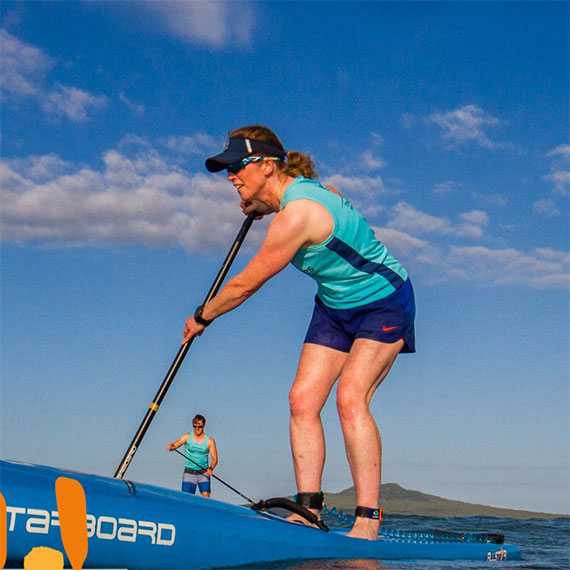 Our Customers
From all walks of life, our customers have a range of fitness levels, can love or be wary of the water and come with different goals in mind. CitySUP customers say they value feeling safe and at ease, receiving great technical instruction and seeing how quickly they progress … all on top quality equipment.
About Classes
Based around Auckland's Eastern Bays, we provide opportunities to learn and progress your stand up paddling one on one or in friendly small groups. Equipment and top quality instruction are all part of the package so all you need to do is turn up.